The madness that is the SEMA Show to unleash on the preparers of cars leads to monstrosities like this, a Toyota Land Cruiser prepared by TRD (the division sports japanese brand) on the occasion of this exhibition we can see in the photos and that develops a whopping 2,000 horsepower.
It is called Toyota Land Speed Cruiser Concept and is developed to draw attention from standing, but especially on start-up, since the goal is to reach the 320 km/h of maximum speed... A SUV of low flight.
Power and much more
The V8 5.7-liter that stays in the engine bay receives two titanic turbochargers to raise the power up to the magic figure of 2,000 HP. As is obvious, we have needed many more modifications to digest that potential impossible.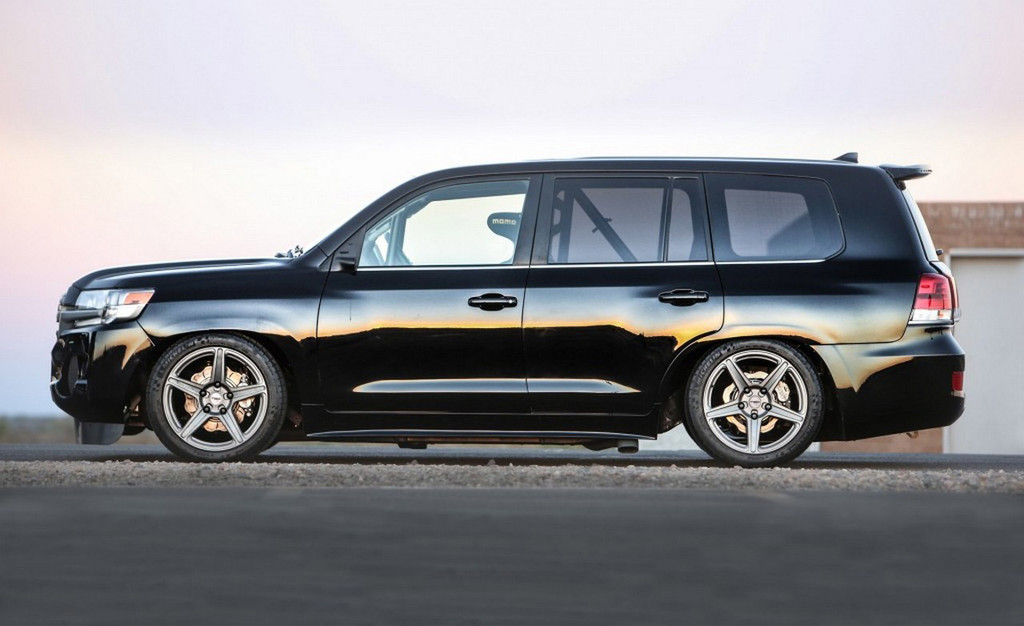 Hence, we find some huge wheels with low profile tires, suspensions very, very gently sloped, ground plane, an aero kit, functional (not just aesthetic aspect, you need those appendices to be stable at high speed), suppression of rear-view mirrors, etc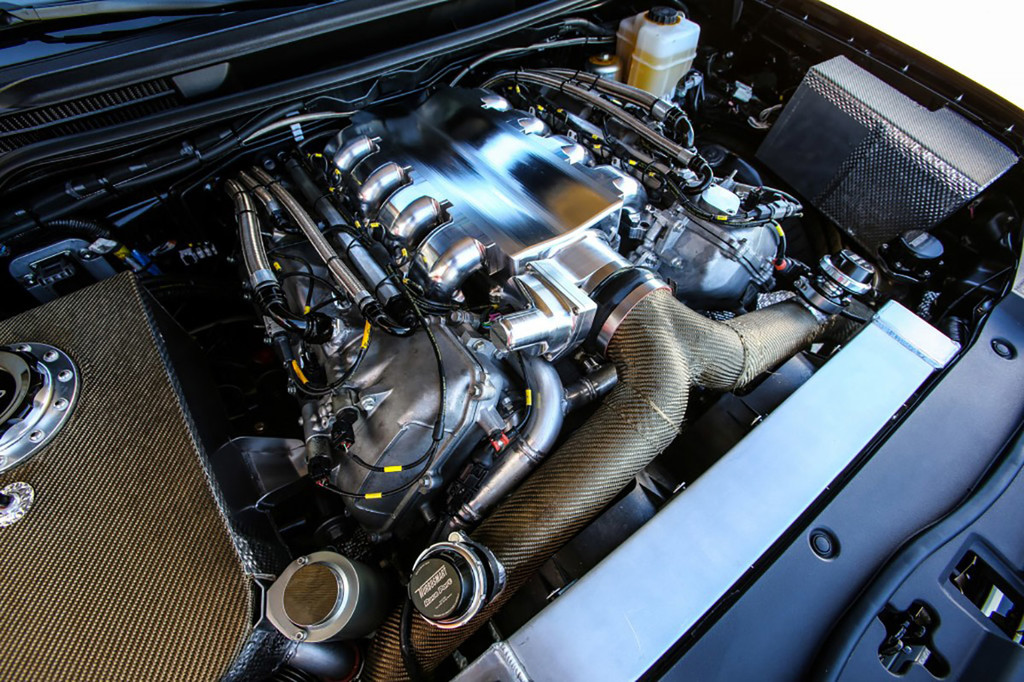 In addition, it has reduced the weight by removing the unnecessary (like the rear seats) for that speed of record. By the time it has surpassed the 250 km/h in pre-tests and Toyota claims that it is development ahead, but they want to make this Land Cruiser SUV fastest in the world.