When Porsche teases Patrick Dempsey... [ video]
Driver day, driver still... Porsche has released a video in a nod to her ambassador Patrick Dempsey, in full promotion of the film "Bridget Jones Baby"...
March 2016. Patrick Dempsey puts aside his career as a racing driver to devote himself to his profession as an actor. No sooner said than done. The actor is back on the big screen to the poster of the film "Bridget Jones Baby" where he plays the role of the seducer. While the promotional tour for the 3rd installment of the adventures of the most famous singles in English (played by Renée Zellweger) starts, Porsche has released a fun video featuring... his ambassador !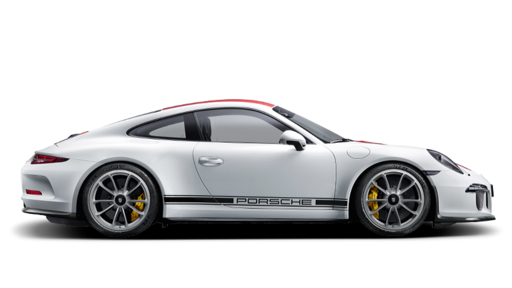 When the parking becomes a pilot
We see the actor tumbling down like a fury on the front steps of a hotel in 718 Boxster... It is obviously very late to attend the screening of his new film in a european capital. Taken in the heat of the action, he does not forget his good memories of the race car... It pulls out of the car and glue manu militari valet in the manner of a relay of the 24 Hours of le Mans !
Check out the video of the arrival of Patrick Dempsey at the wheel of the 718 Boxster.