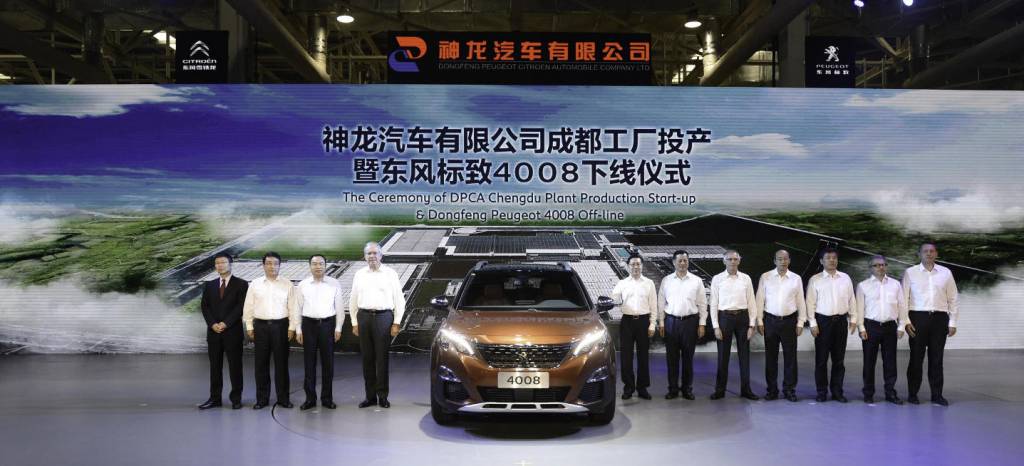 Dongfeng Peugeot Citroën Automobile, DPCA, the firm that operates Peugeot, Citroën and DS in China, has opened a new production plant in the asian country, in Chengdu, china. The fourth of the group in this territory. This operation is part, of course, the plan's Push To Pash and is a key piece to reach the million units sold in China and Southeast Asia in 2018.
China and Southeast Asia will receive 20 new releases in the next 5 years:
So will be the coming plug-in hybrids and electric for Peugeot and Citroën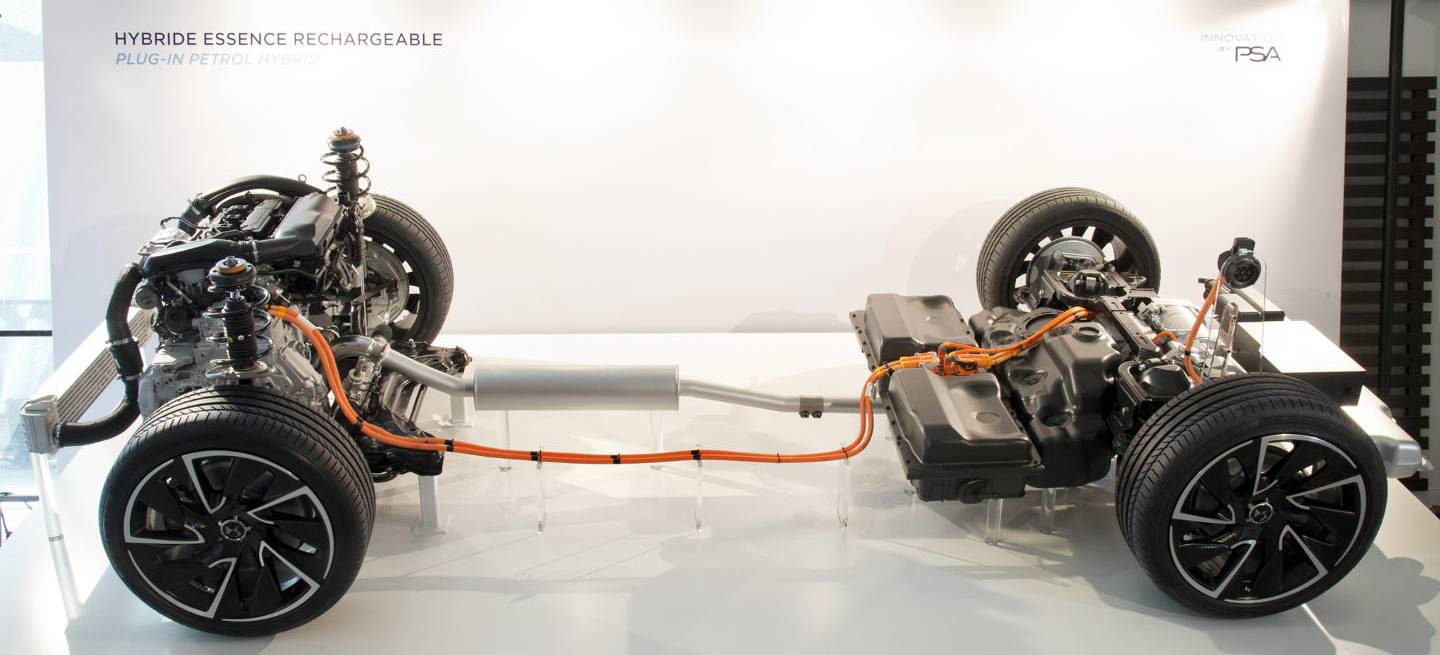 This plant will mainly produce SUVS, a segment well-loved in Asia, and continued to boom, growing in the first half of 2016 by 44%, representing a 38.8% of the chinese market.
The first model to come out of this factory will be the Peugeot 4008 will be launched appears scheduled for November 2016.
This plant has the capacity to produce up to 300,000 vehicles per year and is in addition to the plants in Wuhan and Shenzen (charge models of DS) in addition to another plant in Chengdu, in charge of providing the region, a region that currently has a ratio of 75 cars per 1,000 inhabitants... considering that in 2022 will reach the figure of 220 million people, thus doubling the figure reached in 2015.
If every 1,000 inhabitants there are 75 cars...
"Push to Pass" in 10 key points: this is the new strategic plan for the PSA Group for the next 5 years